Considering embarking on an innovation-driven collaboration involving your compound collection?
— How can you be sure you will access novel chemistry from your partner?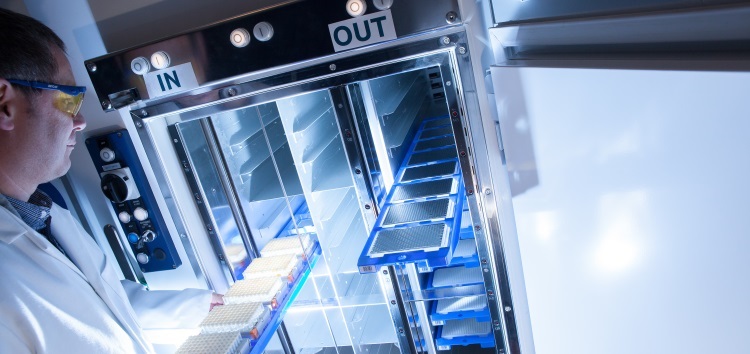 Open Innovation
Open innovation in drug discovery through sharing compound collections, enables access to new chemistry through a novel, high quality compound collection. These collaborations provide an innovative method of hit-finding for novel biological targets or when using a new assay technology.
Clearly there is value in introducing pharma-quality novelty to a screening collection, but how to ensure there is real value in the resulting compound set, without needing to reveal the structures and risk IP leakage? The IMI-funded European Lead Factory (ELF) has demonstrated a solution.
Hidden Structures, Yet Maximum Diversity
One of our partners in the European Screening Centre has published a paper in Drug Discovery Today describing a computational method which, when combining compounds from multiple partners, guarantees maximum diversity and no overlap in collection structures. Crucially, the structures of the compounds are not revealed.
The ELF Joint European Compound Library has been created by sharing compound collections between 7 European pharma companies. The computational selection mechanisms described, not only proved there to be little overlap in chemical space between the 7 collections before combining, but also guaranteed maximum diversity from the final selected compound sets.